*** Please contact us if you are attending and did not receive the DEF rate code, then register on LSI's website! ***
We are excited to host our first DEFx New York (#DEFxNY) in concert with the second day of the defense track at this year's Light & Sound Interactive (LSI) conference on June 27th in Rochester, with additional support from the National Security Innovation Network and the Defense Innovation Lab. We have the exciting opportunity of taking the connective capacity of startups and government program managers and bringing them together for workshops to address challenging national security problems all within the existing context of LSI's incredible programming around augmented & virtual reality; audio & music; cinema; games & interactive media; optics, photonics, and imaging (and speakers from organizations like Facebook, Microsoft and the Air Force Research Laboratory).
Even better? DEF members receive a special rate of $100 with DEF discount code (sent in advance to members in the area, or by request), which is good not only to the DEFxNY event, but also provides access to  both days of the conference. We'd love to have you join us! Click the link below to register with the DEF discount code and for more details about hotels, etc.: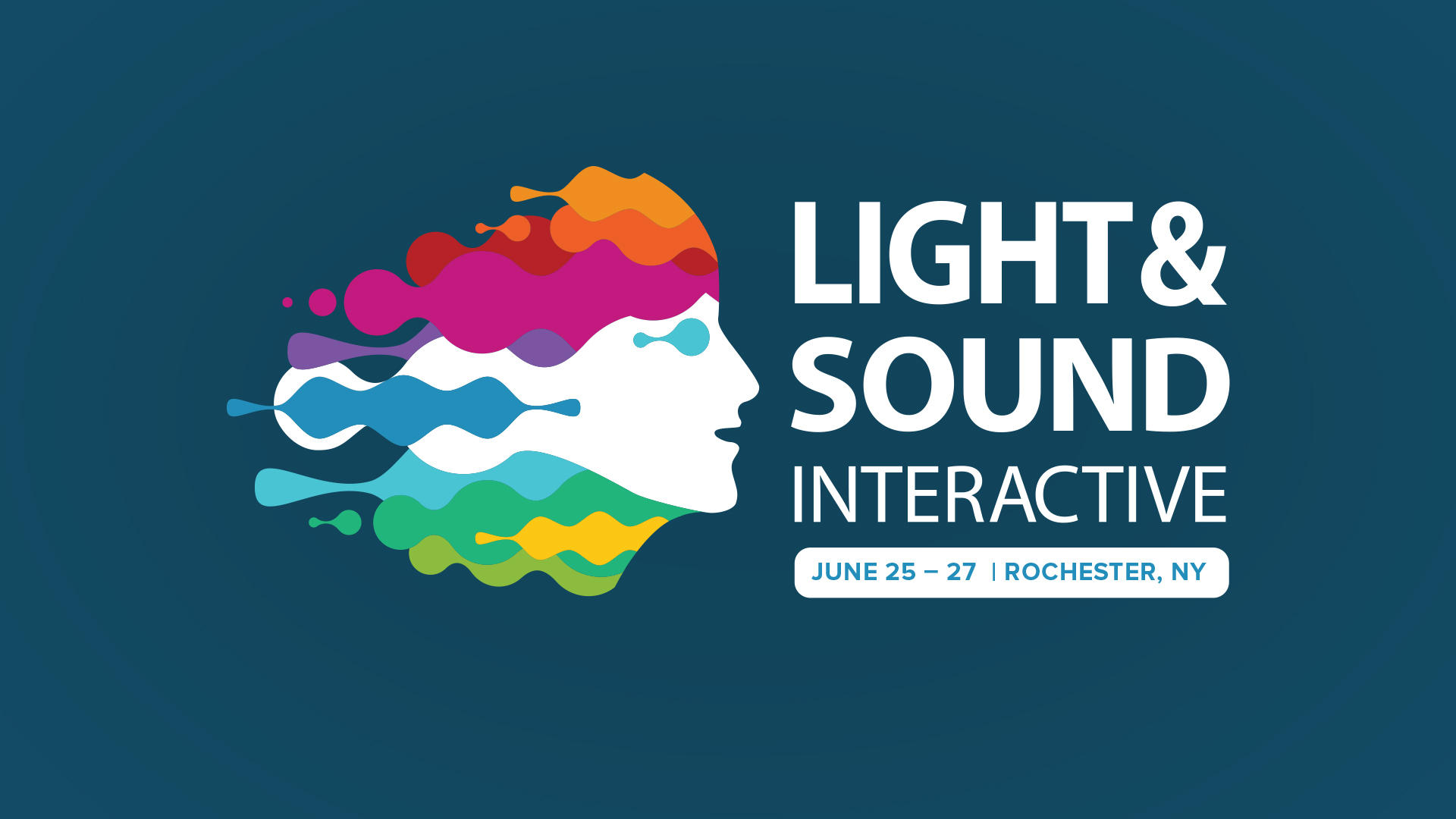 https://lightandsoundinteractive.org/why-attend/register/
If you are a military member, work in government, are an entrepreneur focused on national security, or find the idea of helping solve tough problems enticing, then this DEFx Event is a great way to learn more. Don't want to wait until the event? You can sign up as a member at our website to get free access to our online communities, national programs and other information. See more here: www.DefenseEntrepreneurs.org.
---
FAQs
Why should I register? Registering on our partner's site is required for access to the event. You will be able to receive the DEF discount code for the event by contacting us, if you did not receive it as a local member of the DEF community already. Thanks in advance!
What are my transportation/parking options? There is parking in the vicinity of the registration location in Rochester, with transportation among various event venues throughout the day (or broader conference, if you choose to attend all the days).
How can I contact the organizer with any questions? Feel free to message DEF any questions you may have on Facebook in advance, or shoot us an email. We don't like spam, but are interested in just about anything else that falls into DEF lanes, so, when in doubt, reach out! We are, after all, about connecting people.